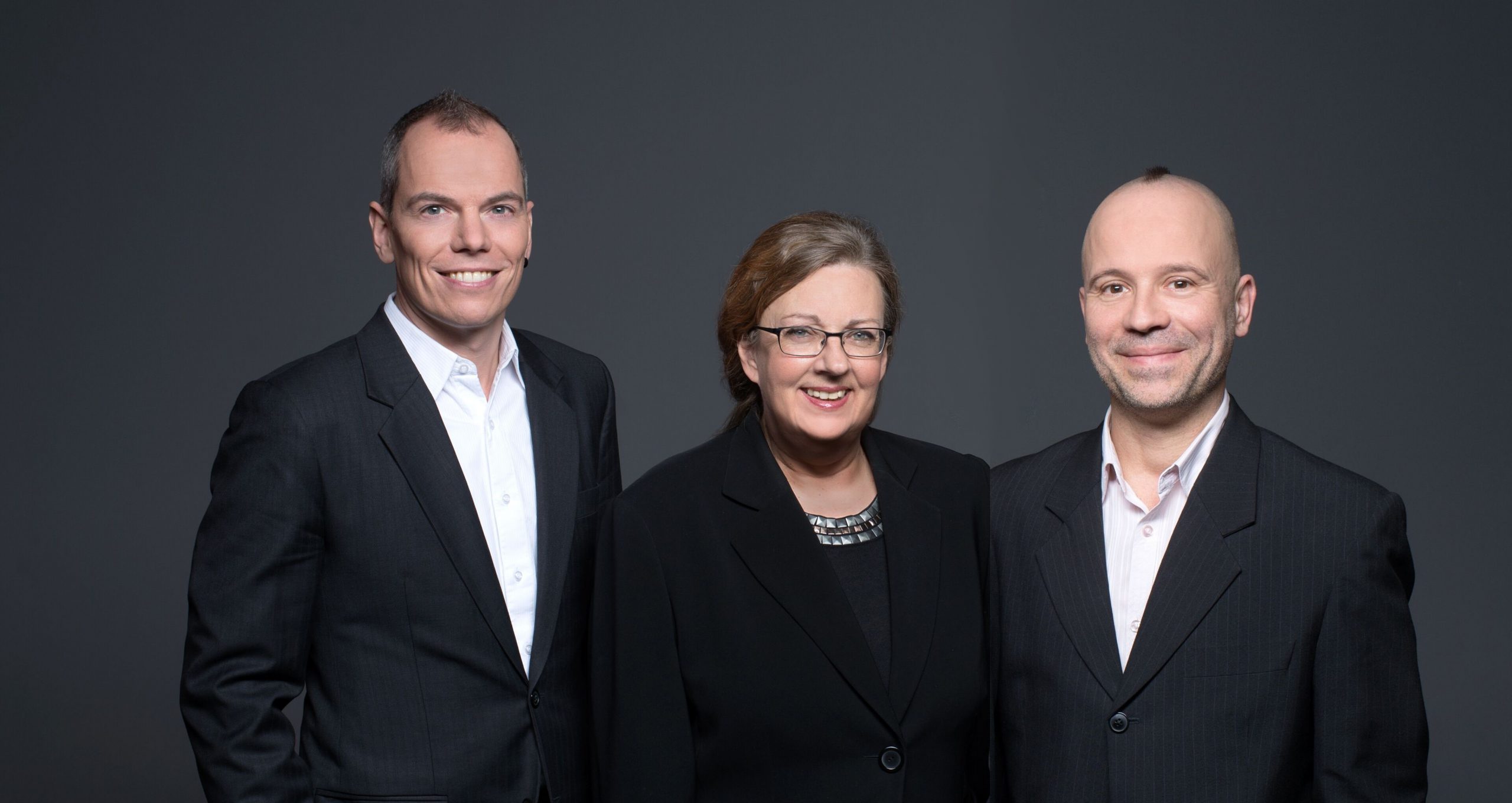 Welcome at jurati.eu!
32 Bewertungen auf Anwalt.de
5.0 von 5 Sternen
During the Corona Pandemic we prefer to offer you meetings  as web conference or by telephone. 
The aim of our activity is to give you efficient, comprehensive and realistic information about your legal options and risks. Therefore we advise you and take over your extra-judicial and judicial cases.
Our office is located in Berlin-Prenzlauer Berg, near the shopping center "Schönhauser Allee Arcaden" at Metro-Station "Schönhauser Allee". If you cannot come to our office we can offer you consultation by telephone and web conference.
We are three experienced and specialized lawyers. Our aim is to give you the most reliable information to make your decisions.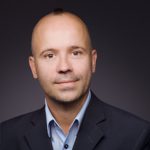 Michael Loewer is Licensed Specialist Attorney (Fachanwalt) for Employment Law and advises you in Corporate Law.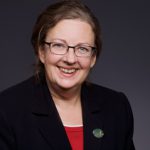 Gudrun Noack works in the field of Civil Law, Family Law, Residencial Property and Tenancy Law, Insurance Law and Criminal Law.