Welcome at jurati.eu!
31 Bewertungen auf Anwalt.de
5.0 von 5 Sterne
The aim of our activity is to give you efficient, comprehensive and realistic information about your legal options and risks. Therefore we advise you and take over your extra-judicial and judicial cases.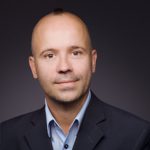 Michael Loewer is Licensed Specialist Attorney (Fachanwalt) for Employment Law and advises you in Corporate Law.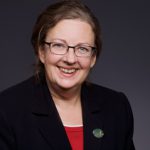 Gudrun Noack works in the field of Civil Law, Family Law, Residencial Property and Tenancy Law, Insurance Law and Criminal Law.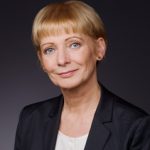 Stephanie Thieme is specialized in Family Law and Head of Editorial Staff on Legal Terminology of the Federal Ministry of Justice.